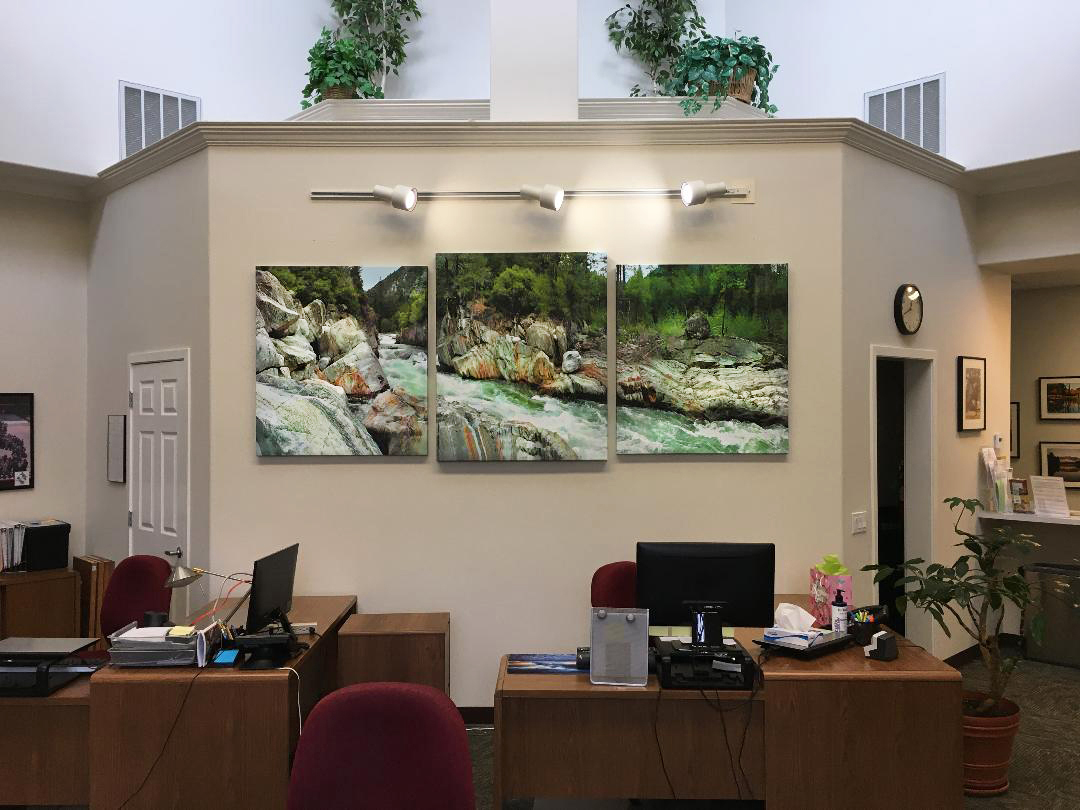 McKay's reproduction on canvas of a painting by Lisa Lang
What's Trending in Wall Art?
Wall Art can offer a sophisticated and personal touch to every room in your home. It can also enhance a business environment.

Create uniquely personal wall displays with multiple-photo arrangements or highlight your living room with a classic stunning photograph.

Use David's or Your Own Photos!
If you have favorite high-resolution photos from your smart phone or your digital or film camera, let David enlarge and print them to display on your walls.
"What Ansel Adams did for Yosemite, David McKay does
for the Yuba River."
Julia Carol, Art Collector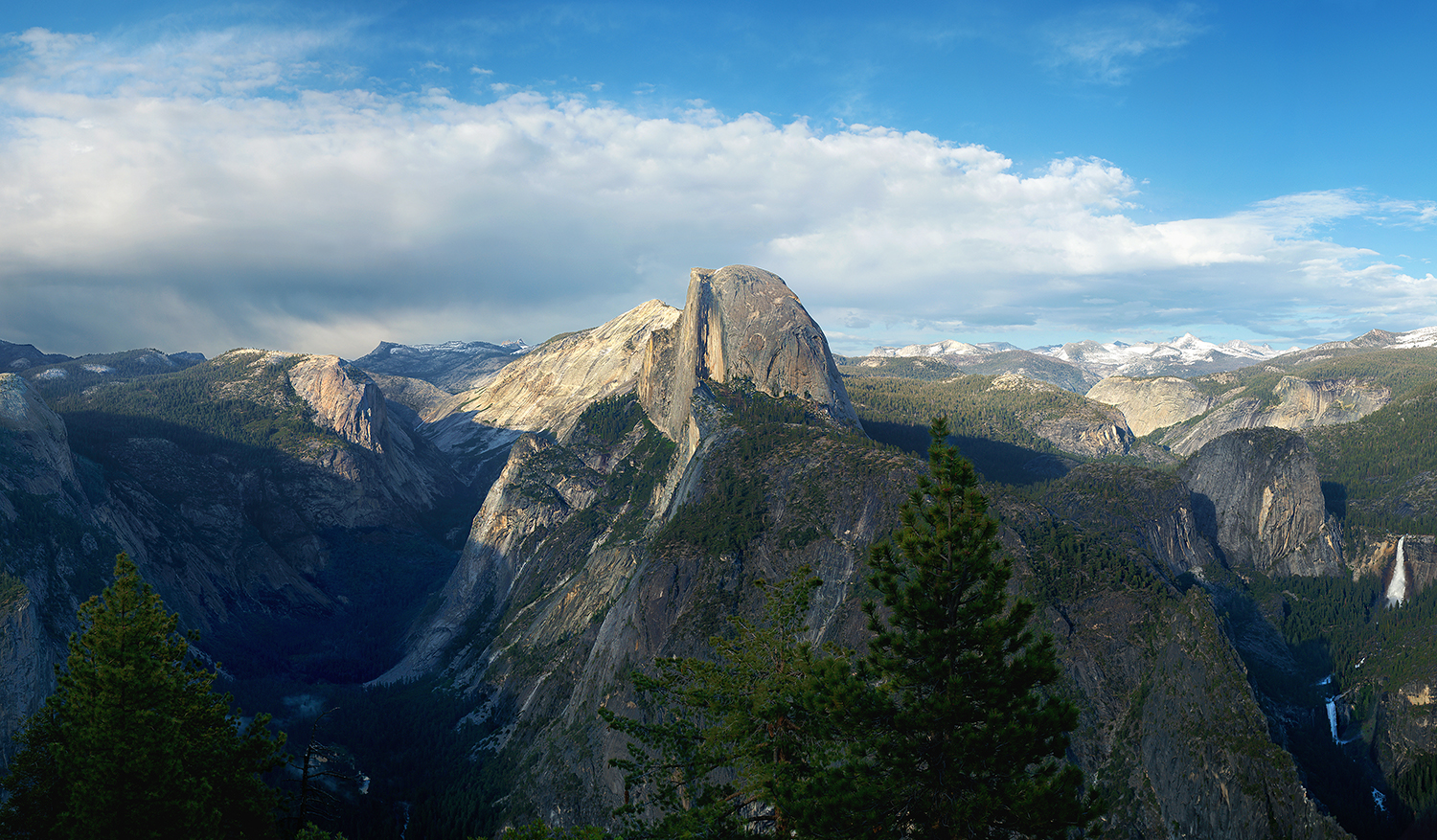 Yuba Seasons: Images from the Wild & Scenic South Yuba River
"David McKay's Yuba Seasons, …has some of the best nature photography we've seen in a long time. He has captured something really mind-blowing about the interaction of water and light and stone."
"The landscapes are great, but the river shots are beautiful, mysterious, fast and deep. You can feel them as much as you see them. Really fine."
Byron Coley & Thurston Moore
Bull Tongue, Arthur Magazine