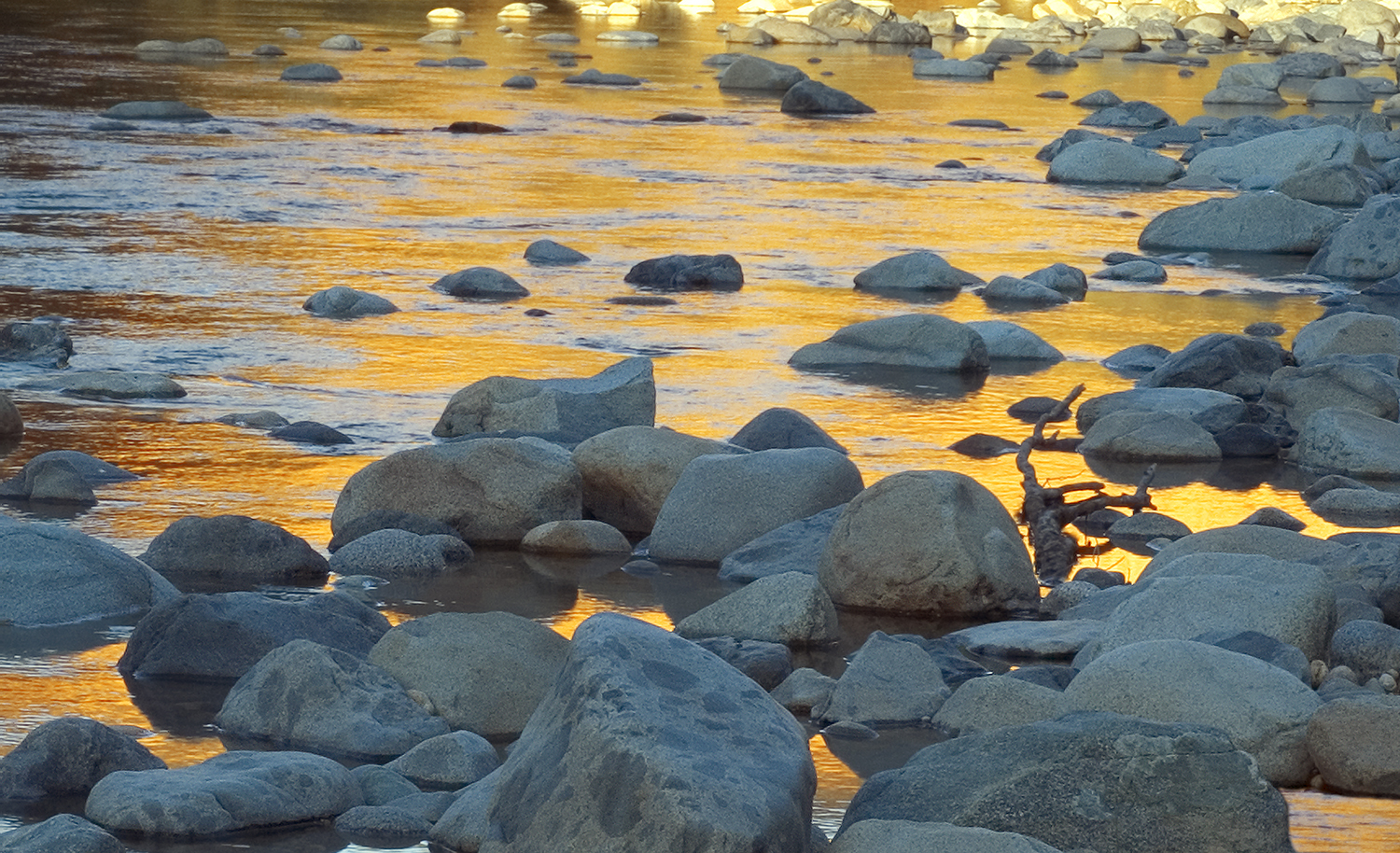 About Metal Prints
McKay's images are also available printed on metal, a modern and striking presentation for David's beautiful photographs. These durable, archival metal prints have a vibrant luminescence. People seeing a metal print for the first time often think that the print is backlit.

Metal Prints offer a new medium for displaying your best photos and digital art. Because the dyes are infused deeply into the specially coated metal, the prints have a unique luminosity. You've never seen a more brilliant and vibrant print!

Metal Prints are archival, scratch-resistant and waterproof making them ideal for any high traffic area, even kitchens or bathrooms or any high traffic area. Images printed with this process will last for generations when displayed indoors and out of direct sunlight.
Metal Finishes
Metal prints are available in two finishes, Gloss or Satin (semi-gloss). Deciding upon which level of gloss is a highly personal matter. While gloss is used by the majority of our customers because of its extraordinary luminosity, if glare is a problem (lots of windows), then Satin might be a better choice. We find that glare is more of an issue with larger sizes than small sizes.

Gloss, brilliant white high gloss surface for unsurpassed detail and vibrance. Our most popular surface.

Satin, similar color intensity and detail as our High Gloss option, with reduced glare.
Hanger
Hanger: The Hanger provides a very economical yet effective way to hang your metal print right out of the box. The 5"x5" aluminum Hanger floats your print 1/2" off the wall. Hangers will be used for prints up to 16"x20".
Gallery Mount
The Gallery Mount is a very economical but elegant solution to hanging your metal print. The Gallery Mount is made from aluminum channels recessed in from the edge of the print by 1.5". It floats your print off the wall by 3/4" creating a very contemporary look. The Gallery Mount comes with a hanging wire attached so that your print is ready to hang right out of the box. Security mounts can be substituted for the wire if you would prefer. Gallery Mounts will be used for prints of 18"x24" and larger. Larger images may need to be reinforced with a black 3/4" thick rigid backer.